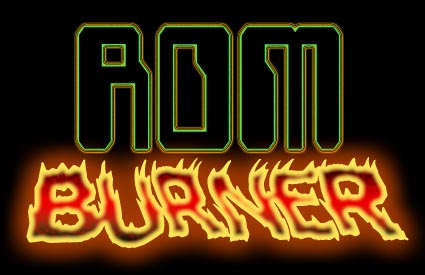 Thursday, 22-Feb-2018 06:43:30 GMT
Here you can request ROM sets on either hard drive or DVD-R discs to use with the Multiple Arcade Machine Emulator (MAME™), the great arcade-game emulation software, as well as sets for other console and computer game systems.
Will ship anywhere in the world.
The MAME™ emulator is currently at version .194
This site tested with Internet Explorer, Mozilla FireFox, Chrome, Netscape and Opera.